As a contract manufacturer, we can offer clients a dedicated manufacturing operation to suit their individual requirements.
Using state-of-the-art technology and equipment, we manufacture your products to your specifications, while maintaining the highest standards possible. All this is combined with the ability to achieve the shortest lead times possible.
The processes- which include mixing, filling, capping, labeling, coding, and packaging- are all carried out with scrupulous attention to detail and stringent quality-control procedures. Testing is carried out at multiple stages of formulation, manufacture, and packaging to guarantee consistency and quality.
In addition, we can create custom formulae, tailored to meet your requirements and within your budget constraints.
SACHET MANUFACTURING We can offer our clients liquid sachets or wet wipe sachets with short lead times and small MOQs.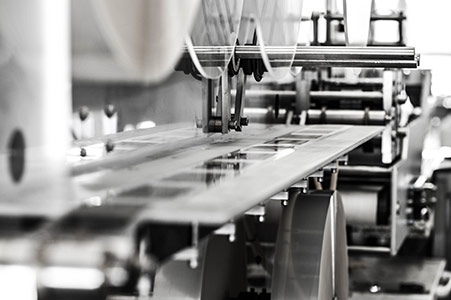 Product Range

Wet wipe sachet Sachet Filling/Packaging
Shampoo
Lotions
Face sheet masks
Depilatories
Shampoo bars
Hot pours/fillsWet wipe sachet Oils
Creams
Waxes
Soap
Nail Files
Foot Files
Surf Wax