Edge Manufacturing has been at the forefront of their field for over 20 years.
Being a family-owned-and-managed business gives us the ability to make strategic and management decisions without delay and hence give us the competitive edge.
Our expertise lies primarily in the field of cosmetics, coupled with vast experience in the manufacturing and packaging areas.
We pride ourselves in delivering a product manufactured using top-quality raw materials, while at the same time ensuring that the highest quality-control standards are applied.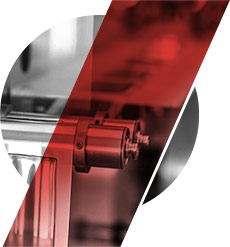 Potential Clients
We are ideally placed to service individuals or companies who have a product idea with a market readiness, but who lack the manufacturing ability or resources to launch the product.
We can also offer Private Label manufacturing for retailers who wish to develop their individual brands for the retail sector.
We do, in addition, offer the facility for existing manufacturing operations to outsource their own work. This could be for reasons of simplifying their own business or to increase output without investing in capital expenditure.
In essence, we can offer a wide range of manufacturing solutions to solve your unique set of parameters.